Growth Capital Fund 1
GCF is a late stage third-party private equity fund set up to leverage our "best in class" private equity franchise. GCF identifies and develops businesses with predictable cash flows that support sustained operational and capital growth, and benefit from our strategic, financial and operational expertise, as well as our regional relationships. In addition, GCF invests in companies with strong management, demonstrable operational skills and extensive market and industry knowledge, where there is a desire to grow the business and benefit from significant equity or equity-linked performance incentive structures.
TNI
Growth Capital Fund Strategy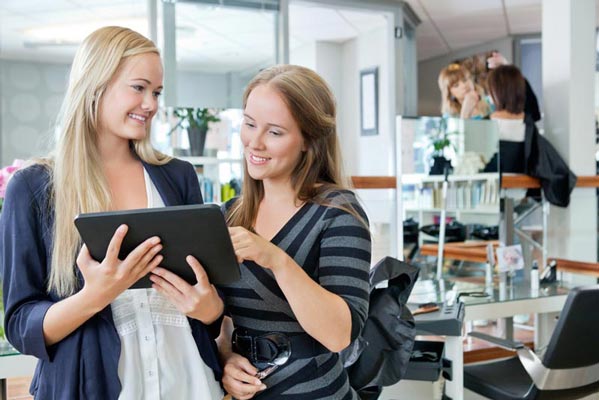 Growth Capital
Fresh injection of capital in companies looking to expand.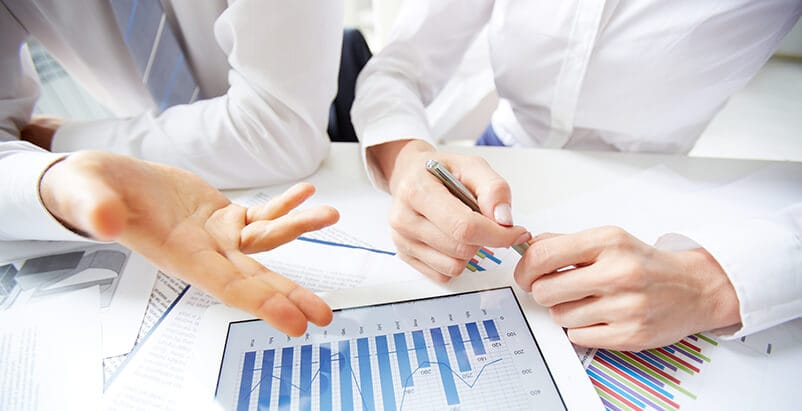 Majority Buyout
Suitable for family owned businesses where certain shareholders are looking to exit.
TNI plays an active role in post acquisition operations and strategy.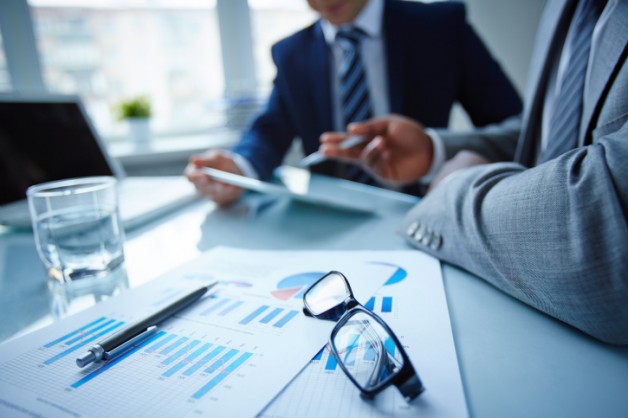 Minority Buyout
Suitable for large sized established companies requiring minimum active management, and where certain shareholders are looking to exit.